Vendor Spotlight: Bahamas Photographer Alfred Anderson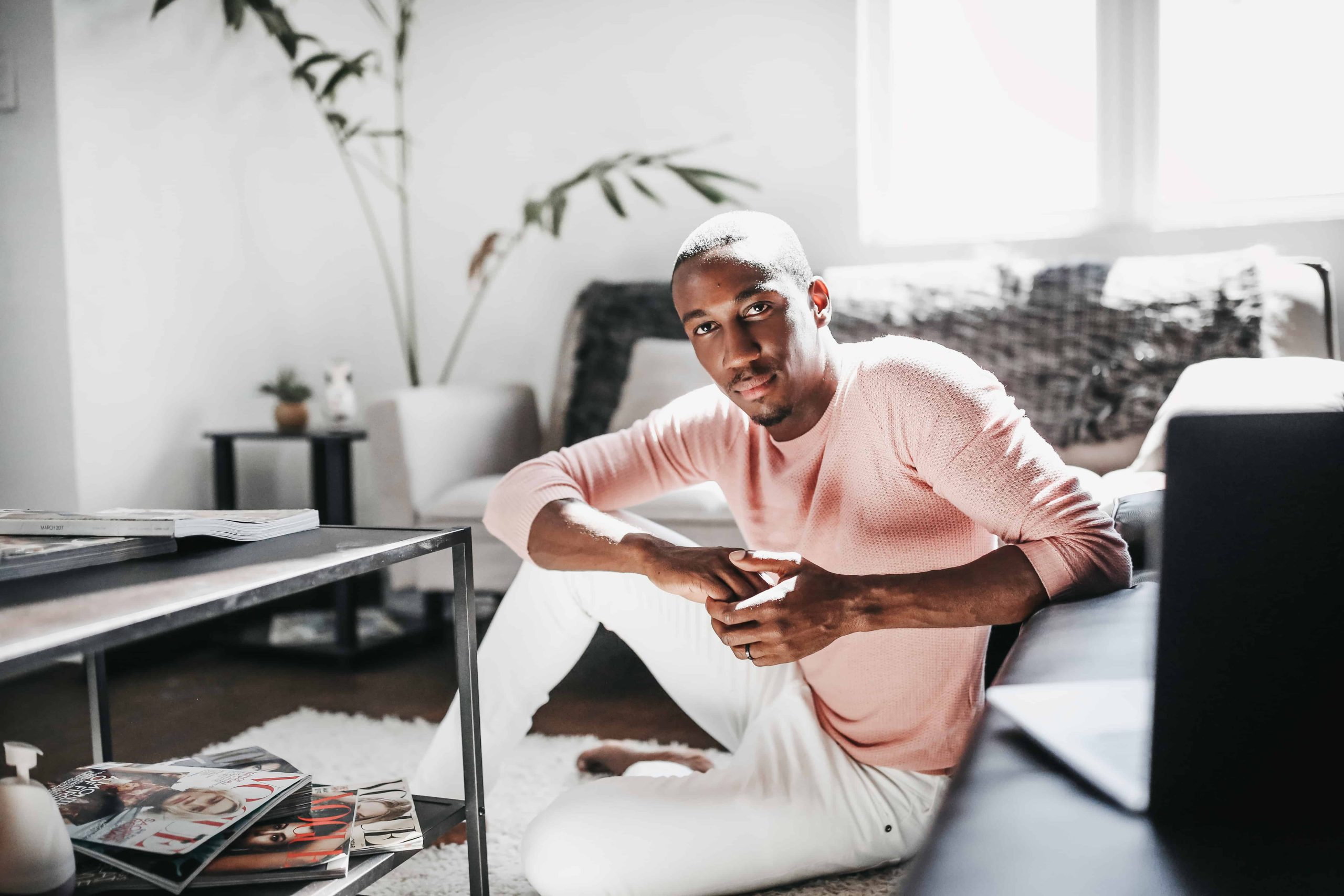 Name/Title
Alfred Anderson / Lead Creative for Alfred Anderson Weddings
How long have you been in business?
I have worked in Bahamas wedding photography and cinematography for 12 years, with 8 years of experience shooting weddings.
Describe what you do and what makes you unique
I'm a firm believer in capturing Authentic Forevers; every moment is history. Embracing my unique style of being a fly on the wall during a couple's Bahamas wedding day allows me to truly document their most intimate and special moments. Through understanding that every wedding is a new and unique experience, I'm always so thrilled to meet and work with new clients.
Tell us about yourself
In true Sagittarius style, I'm a lover of all things adventurous and spontaneous. I currently live on Grand Bahama Island but travel throughout the islands (and the world!) working on new projects. New York City remains my favorite city in the world. If I could live anywhere else, it would be on the island of Exuma right here in the Bahamas.
I pursued my degree in Media Production in the US, and most people are surprised when I share that I am a self-taught photographer.
What do you do in your spare time?
Honestly, I try to work on personal projects or on my website and social media pages. I'm not a huge TV watcher, but my favorite movie is Inception and my favorite book is The Secret by Rhonda Burnes. I will also spend some time watching Wendy Williams on YouTube.
You have a friend traveling to the Bahamas for the first time – where do you take them and why?
First things first – we MUST have seafood! I absolutely love conch, lobster and fish. After that, we're probably going to grab some local beers and head to the beach (with camera in hand, of course!).
What do you do to treat yourself?
I really love seeing close friends and family happy and having a good time, so anything that involves having them around me is always a special treat.
Best advice for couples planning a Bahamas wedding?
Explore all your options! Each island of the Bahamas is so unique and special. Find a great wedding planner like Marva of Chic Bahamas Weddings and your day will truly be everything you've dreamt.
what tips would you offer to couples planning to marry in the Bahamas?
Be aware of the month you choose to get married. Hurricane season can be very risky. I'd also say to get married with the sand between your toes – there's no better way in the Bahamas!
Get married with the sand between your toes – there's no better way in the Bahamas!

Alfred Anderson
Every opportunity to work with Alfred is a treat, and we know you'll feel the same! He has done some amazing work for our couples (see here, here and here). Check out his beautiful website and tell him we sent you!